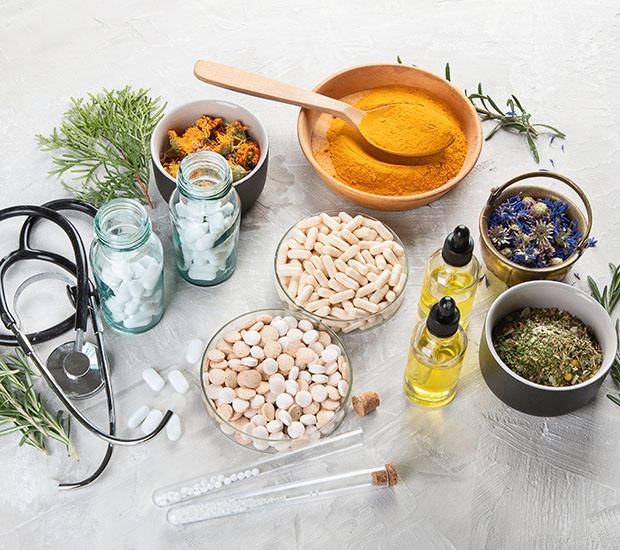 Alternative Medicine
Los Angeles, CA
Whether you were recently prescribed medication for a new condition or dislike the side-effects of your current medications, you may be seeking an alternative option. Although pharmaceuticals are the standard of care, more evidence-based research is showing the benefits of alternative medicine. Alternative medicine includes natural products, mind and body practices, and other integrative approaches to treat diseases and conditions.
Alternative medicine is offered at Mosaic Family Care Medical Group in Los Angeles and the surrounding area. By taking a holistic approach to maintaining one's overall physical and emotional health, we help our patients treat disease and conditions naturally and organically with verified and certified vitamins, supplements, and essential oils. Under the direction of Dr. Juan A. Silva M.D. and Dr. Lisa Ma M.D., our team can help to customize the treatment to the needs of each patient.
If you need alternative medicine or treatments, then give us a call at (323) 639-4239 today to schedule an appointment.
Benefits of Alternative Medicine
Quality patient care should not only aim to treat the condition or disease, but their root causes. Pharmaceuticals target the disease and condition, while alternative medicine is holistic in its approach of healing the whole person. The branches of alternative medicine:
May treat diseases and conditions traditionally managed by pharmaceutical medications such as high blood pressure, high cholesterol, anxiety, and vitamin deficiencies
Offer a more holistic approach to your physical and emotional health
May reduce your number of potential pharmaceutical medications
Provide potent natural and beneficial compounds through sustainable organic methods
Products Offered
Alternative medicine is growing as an evidence-based approach to treating diseases and conditions. Unfortunately, many companies use synthetics, contaminates, and "filler oils," diluting the beneficial compounds of an oil, which commonly occurs with many CBD products. When we explored which natural products would most benefit our patients, they had to meet 4 criteria (PASS): Potency, Affordability, Sustainability, and Scientific credibility. Our team concluded two verified and certified companies for our patients: New Chapter® and Doterra®. Please call Mosaic Family Care Medical Group at (323) 639-4239 to schedule an appointment, to gain additional information about our products, or to place an order.
Doterra®
CLICK HERE to learn more about Doterra products.
Committed to providing only the purest, highest quality essential oils and products
Rigorously tested to attain CPTG Certified Pure Therapeutic Grade®.
doTERRA works directly with farmers and distillers in over 40 countries to develop long-term, mutually beneficial supplier partnerships while creating sustainable jobs and providing reliable income in underdeveloped areas
Healing Hands Foundation® helps support development projects in sourcing communities, including schools, health clinics, improved infrastructure and clean water systems.
New Chapter®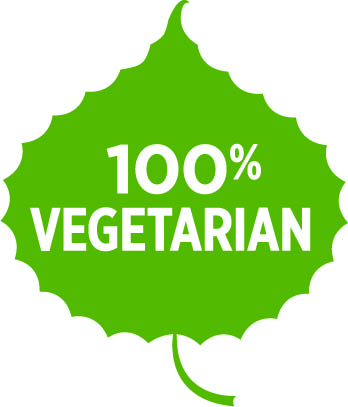 CLICK HERE to learn more.
Deliver the Wisdom of Nature through our unique whole-food approach to vitamins and supplements.
Goes to great lengths to bring you Earth's perfect ingredients for holistic health
Intentions are always to nourish body and soul with the healing intelligence of pure whole foods and herbs

PROTECT cell health by boosting antioxidant production
BALANCE healthy inflammation response to protect cells from damage
RECOVER ATP energy to support healthy cell activity
Recent Posts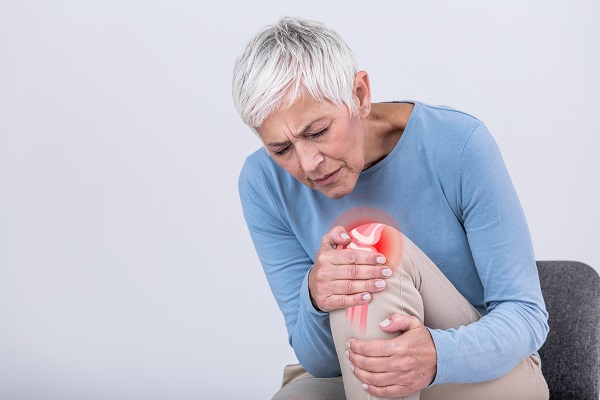 When it comes to pain, weakness and disabilities, there are many medical treatment choices available.Your doctor may suggest a few options that fit your case. Customized medical treatments rather than a one-size-fits-all approach are essential in providing the best care.New medical treatments are constantly being discovered, and you may not know of some of the…