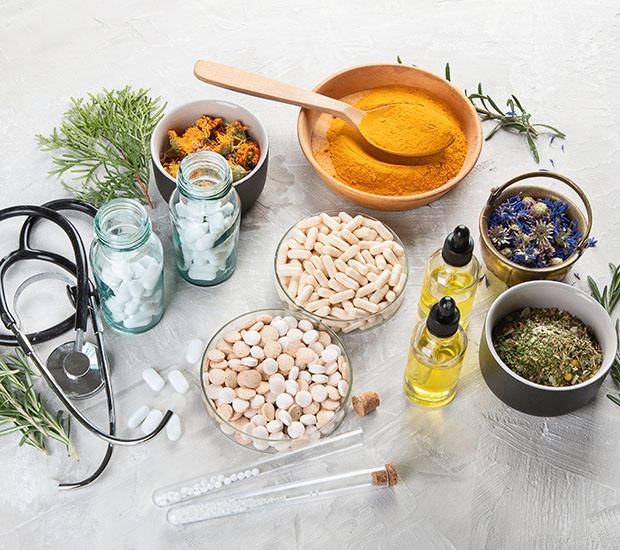 Alternative Medicine
Los Angeles, CA
Whether you were recently prescribed medication for a new condition or dislike the side-effects of your current medications, you may be seeking an alternative option. Although pharmaceuticals are the standard of care, more evidence-based research is showing the benefits of alternative medicine. Alternative medicine includes natural products, mind and body practices, and other integrative approaches to treat diseases and conditions.
Alternative medicine is offered at Mosaic Family Care Medical Group in Los Angeles and the surrounding area. By taking a holistic approach to maintaining one's overall physical and emotional health, we help our patients treat disease and conditions naturally and organically with verified and certified vitamins, supplements, and essential oils. Under the direction of Dr. Juan A. Silva M.D. and Dr. Lisa Ma M.D., our team can help to customize the treatment to the needs of each patient.
If you need alternative medicine or treatments, then give us a call at (323) 639-4239 today to schedule an appointment.
Recent Posts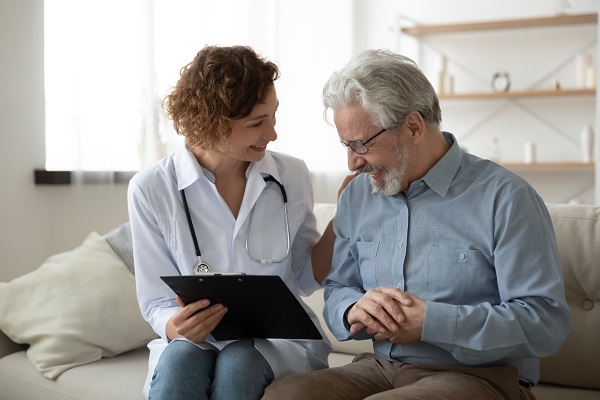 There is a geriatric treatment for every elderly issue. It is common knowledge that aging presents all sorts of changes. Physical, emotional, and mental changes occur. Getting old is a natural process. The health issues it triggers need effective treatments. Here are the details for the geriatric treatments for older adult problems.Medicine and psychotherapy are…